What is it? What do we do? Who do we wear?
If you haven't heard yet, Galentine's day is the day that precedes Valentine's Day, and celebrates you and the love you have for your girlfriends. It started out as fiction, and has made its way to become a beloved tradition. As Leslie Knope explained it: "Oh, it's only the best day of the year. Every February 13th, my lady friends and I leave our husbands and our boyfriends at home, and we just come and kick it, breakfast-style. Ladies celebrating ladies. It's like Lilith Fair, minus the angst. Plus frittatas."
But while this sounds like a slay-day with your besties, have you thought about what you'll wear?? Of course not, but we've got you covered… literally. Grab your girls and show your love this February by heading into LIT and making some reservations to the mentioned below!
1. ALL ABOUT CHOCOLATE Class
Let's face it, there are many components that make up a friendship, but there is one very imperative element that we can all agree on. It's emotional, comforting, romantic, classy, and it brings people together… it's W I N E! And if that wasn't good enough, chocolate is involved. Obviously count us in! Sofra Bakery and Cafe is offering a class for chocolate lovers that includes tasting, demonstrating and knowledge on the history of chocolate.
When: Monday, February 12th from 6:30pm-9pm
BUT WHAT TO WEAR??
Part of being festive is looking the part, right? For this simple and relaxed celebration with the gal pals, a casual-chic look is the way to go. The combination of little red hearts on our Cara Tee and fringe from our Audrey Skirt pair well together to create a fun and festive look! Wearing white where chocolate and wine is involved is a move only bold women are willing to take. **Be bold.**
2. Sh*tfaced Shakespeare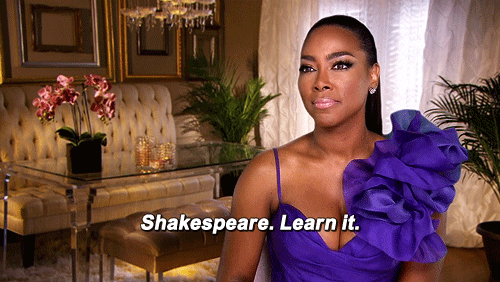 Leave all your diet, drinking and dignity related New Year's resolutions at the door for this one because you'll want to indulge in more than just laughs at this event. Plus, is there any other way to watch Sh*tfaced Shakespeare than to be, well… sh*tfaced? Regulate your drinking as you please, but maybe just maybe, you'll have to get into character to truly understand the meaning.
When: Friday, February 9th at 7 pm or Saturday, February 10th at 10 pm
BUT WHAT TO WEAR??
What says whisky and frisky better than bright stripes and ruffles? Pair the Anagram striped skirt with our white Coco Top to feel as if you are on vacation, because drinking pretty much equals a vacation anyway! Super cute, trendy and flirty, this outfit will give you plans for the next day if you didn't have any already…
3. Alice's Table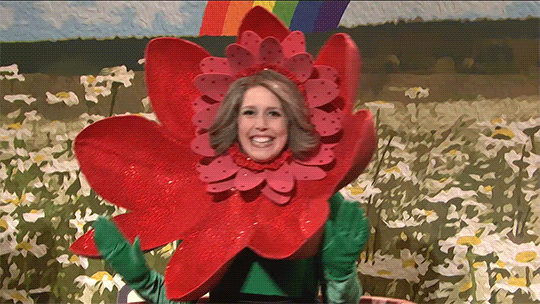 Why wait on someone to buy you flowers when you can arrange your own? This event is perfect for creative souls who want a refreshing evening filled with ocean side views, good friends, and chill vibes. They provide the flowers, vases and tools needed, so you just need to bring your inner florist skills and your best gal pals.
BUT WHAT TO WEAR??
Honestly, there's no better outfit for a floral Galentine's day than a bold red dress flourishing with spring leaves and flowers. Did that just perfectly describe our Cadence dress? Whoops. Can't deny the festive relevance though. This relaxed feminine silhouette might actually outshine your masterpiece!
Have fun #LITBabes, and remember to tag us in your photos! xoxo